Let The Truth Be Told | #Russ Says Most Rappers Are Broke And Lying
Russ wants his fans to know really what's up in the industry.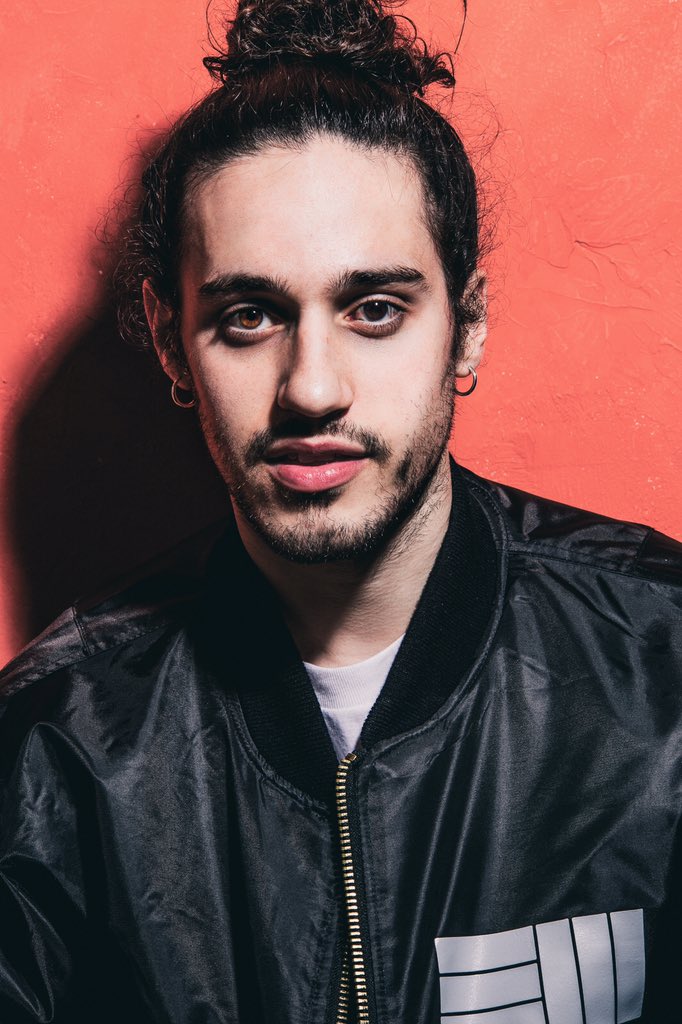 Now who is Russ? Russ Vitale was born September 26, 1992, better known by his stage name Russ, is an American hip hop recording artist and record producer.

  H

e is part of the DIEMON Crew, with a fan base of over 40 million listens since its inception in 2014. In 2016, Russ signed to Columbia Records and later released his single "What They Want.Ok, now that we have that out of the way, Russ has went to confirm what most people may already know.
The good thing about Russ, whether it's on tracks or in an interview, he does not hold back on speaking his mind of the truth. The self-made Atlanta artist recently sat down with VladTV, and reiterated some of the serious he's been spouting around town about industry politics. From Russ's experience out here, it appears that nothing is really as it appears. Rappers don't have the money, fans, or success that many of us think they do. And honestly he could very well be right.
Check out what he had to say during his interview in the video to the left: