Tarana Burke Convinces Tom Joyner To Stop Playing R. Kelly's Music
Tarana Burke is on a move and next up on the list is R. Kelly. Looks like all eyez will be on him and his actions for the past 25 years when it comes to women and what use to be, his private life.
(Madamenoire) Part of the reason R. Kelly has been able to flourish career wise has a lot to do with the public perception. Despite decades of tales about his perversion, the legal battles and the settlements, his music has consistently played on the radio. He's historically toured and sold out concerts. Aside from being made fun of on The Boondocks, up until recently, he managed to continue on with his career, unscathed.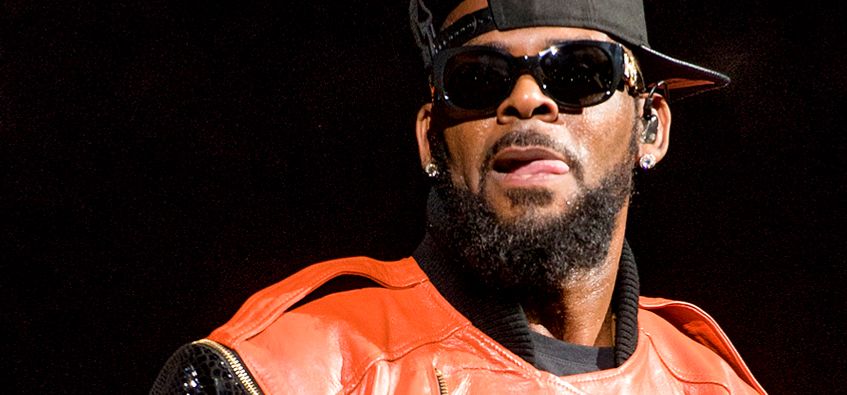 But things have changed. There are articles, continued allegations, press conferences, documentaries and personal accounts of R. Kelly's perversion. And the fallout that he's long deserved is finally coming. Tarana Burke, founder of the #MeToo movement, appeared on the Jacque Reid segment of the Tom Joyner Morning Show. During the segment, fellow commentator, Sophia Nelson accused the movement of not doing enough to take down R. Kelly.
Burke was sick to point out that fans and supporters of the R&B singer also play a part. Their support has kept him "wealthy" for decades. She said women have called for several radio stations, including Tom Joyner's show, to stop playing his music for years. Burke said, "We need the Tom Joyner Morning Show to stop supporting R. Kelly."
Immediately, Joyner said, "Okay, you got it. I'll do that right now. I won't play anymore R. Kelly music."