Sheryl Underwood Opens Up About Her Husband's Suicide
Only days after Kate Spade's untimely death was confirmed, news outlets reported that celebrity chef Anthony Bourdain was also confirmed deceased in an apparent suicide by hanging.
CNN recently reported that suicide rates in the US have risen 25% since 1999. According to the CDC, more than half of people that die from suicide are not diagnosed with a mental health condition. Factors like financial or psychological stress are cited as the main causes of suicide, but I attest that the common denominator among all suicide victims is pain.
As a woman who suffers from severe highs and lows, I've had moments in my life where I've considered if the world would be a better place without me in it. Though I'm among the few who have survived thoughts of self-destruction, it's unfortunate to say that not everyone is so lucky.
The back-to-back deaths of two industry hard-hitters (along with the increasing number of mass shootings) should urge us to question the state of mental health in our country. Celebrities like Kate Spade and Anthony Bourdain prove that celebrities aren't immune to mental health issues.
Sheryl Underwood joined the conversation with an alternate perspective yesterday on The Talk. She shared that the recently publicized celebrity deaths hit especially close to home because she is the survivor of a suicide victim.
We usually focus on the victim, but rarely take into account the trauma that the victim's family endures long after their death. Sheryl shared that her husband committed suicide years ago, but her pain still lives on today.
"I'm kind of emotional about this because, as you know my husband killed himself. And you will never know. For people who think they know, you'll never know if it's clinical depression. You'll never know if it's financial stress. You'll never know."
According to TMZ, Sheryl and her husband, who she chose to keep unnamed, had been married after four years of dating and he committed suicide three years later. Although suicide notes are assumed to be a letter of endearment for the victim's survivors, Sheryl says that the note her husband left behind also left her with an open wound.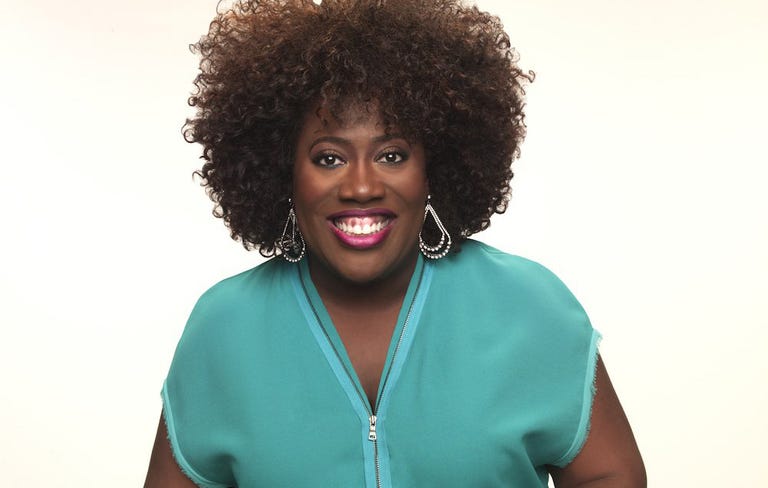 "I'm sad for her daughter for that to be in the note because my husband left a note. And what the note does to the person who's still alive, it shows that the person who's no longer alive has now had the final word. There's nothing you can do about it now."
Sheryl said that her experience with suicide helps her understand more than ever that your mental health should never be ignored. Ending it all can mean beginning a lifetime of pain for the ones that love you. She continued:
"And that pain does not…it doesn't go away. So I really hope that the family can come together for her daughter because it just doesn't go away. So for people that need help, they need to get the help that they need. And for those who are left behind, you get help also."
Even after her traumatic experience, Sheryl reminds us all that we will never be given more than we can handle and God will never put more on us than we can bear. In 2016, she told People: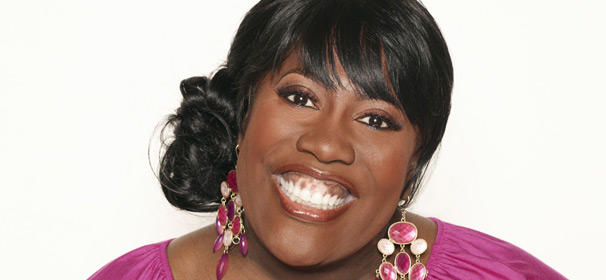 "I've been through a lot. But it's not all woe is me. This is a journey. Everything I went through made me stronger. You may never forget it, but in remembering it you should make it better for the next person."