Photo Of Black Girl With Noose Sparks Controversy At California High School
An image of a 15-year-old Black girl with a noose around her neck was circulated around her chemistry class at Palisades Charter High School in Southern California, the New York Daily News  reports. According to the outlet, a classmate of Aina Adewunmi sent the image to her and others in a group chat. 02
Aina, who befriended the classmate responsible for sharing the image and others in the chat group when she transferred to the school earlier this year, told the Daily News that their friendship took a racist turn when they started casually using the "n-word."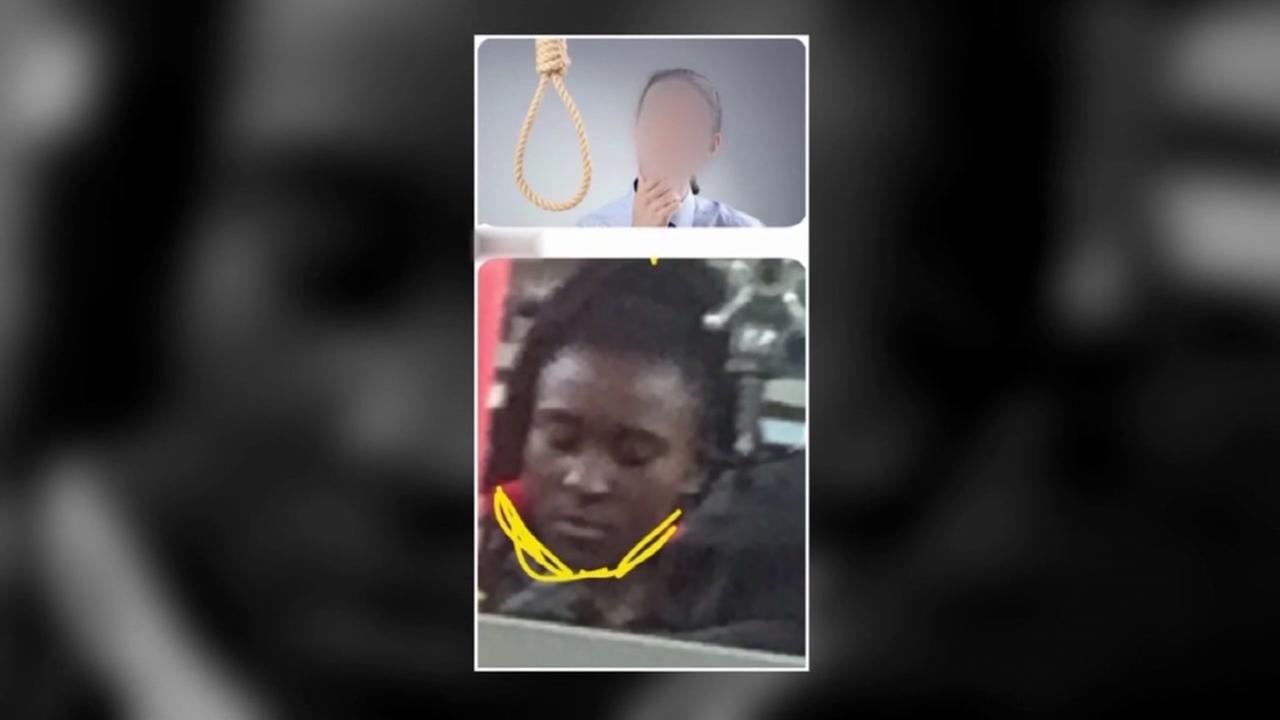 "I said they can't use the word, and that's when I thought I set the boundary," she told the outlet. "I told him I didn't want to be in his presence anymore and I said, 'I don't want to be associated with you.'"
After trying to end the friendship, the image of Aina with a noose drawn around her neck was shared and she immediately went to the principal, the source reported. According to the Daily News, the students involved in the incident have been suspended for the rest of the school year. However, Aina's mother, Tracy Adewunmi, said they should have faced expulsion.
"We asked (for) the students to be expelled and the school is not going to expel them — which is saddening because it means they tolerate this behavior," she told the outlet.
KTLA reported that this isn't the first time that Palisades Charter High School has been in the midst of racial controversy. Last year, graffiti that referred to the Ku Klux Klan, African Americans, and the LGBT community was discovered on the campus.