GirlBoss | Shay Lawson Shares The Biggest Career Mistakes She Made In Her 20s
From choosing love over our career goals to not negotiating, there are so many career mistakes that young women make.
When we are in our 20s, we are at a very vulnerable state in our lives. For some of us, we just finished college, are working at our first "real" jobs, and we are even starting families. Through the midst of it all, we tend to make simple mistakes as it relates to our careers.
Recently, I was able to connect with a few girlbosses in various careers and personal backgrounds. Each woman shared their biggest career mistake and what they learned from it. Whether you are a graduating college senior, just starting out on your own, or a 20-something woman that is already working, you will be able to benefit from the wisdom of each of the girlbosses below. Each woman shared her own career mistake and how they've managed to get in formation.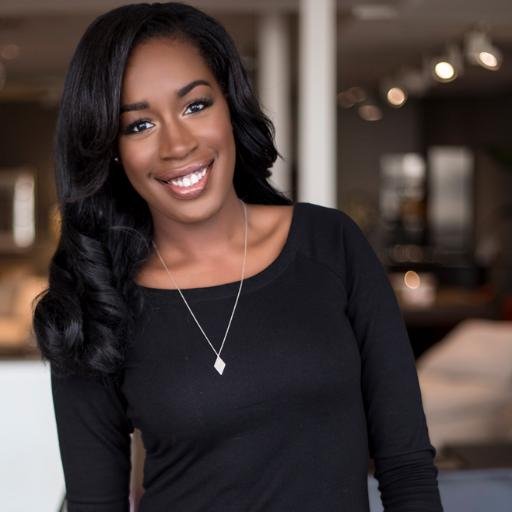 Shay Lawson (@ShayMLawson ) 
Diversity Professional & Attorney
Stay hopeful, be fearless, & focus on you.
I have quite a few career mistakes that comes to mind, but this one sticks out the most:
When you start working, you need to negotiate. Women make $0.79 for every $1 a man makes, often because men demand more. I didn't even know this was an option when I was in my twenties and in talking to my girlfriends they all agreed that they wish they had negotiated for a higher salary in their first few jobs. I know that's not something most young women are comfortable doing, but men do it ALL THE TIME!!!
Do the research, know how much people at the job and experience level make, and also come prepared to explain why you want what you're asking be it for relocation, for cost of living, etc. Once you've been offered a job, don't worry you will lose the offer. You're not being petty over pennies, you're getting what you're worth.
Shay is an attorney and diversity & inclusion consultant. A featured TEDx Salon speaker on the topic of diversity and inclusion, she has consulted for Fortune listed, non-profit, and government agencies to create lasting strategies to attract, train, and retain diverse talent.
Let's connect and rethink how your organization approaches diversity!
www.linkedin.com/in/shaymlawson
As businesses continue to make tough budget decisions regarding programming, D&I professionals need to be prepared to make a strong business oriented case to executives that speak directly to an organization's bottom line.  Once you have executive "buy-in" you have built the foundation necessary to uphold a diversity strategy that not only brings in talent, but also fosters retention, and creates pathways to leadership.
Find out more on how  defining diversity as a capital asset will help you recruit the diverse candidates necessary to drive your organization to success in my post "Diversity: The Ultimate Capital Asset"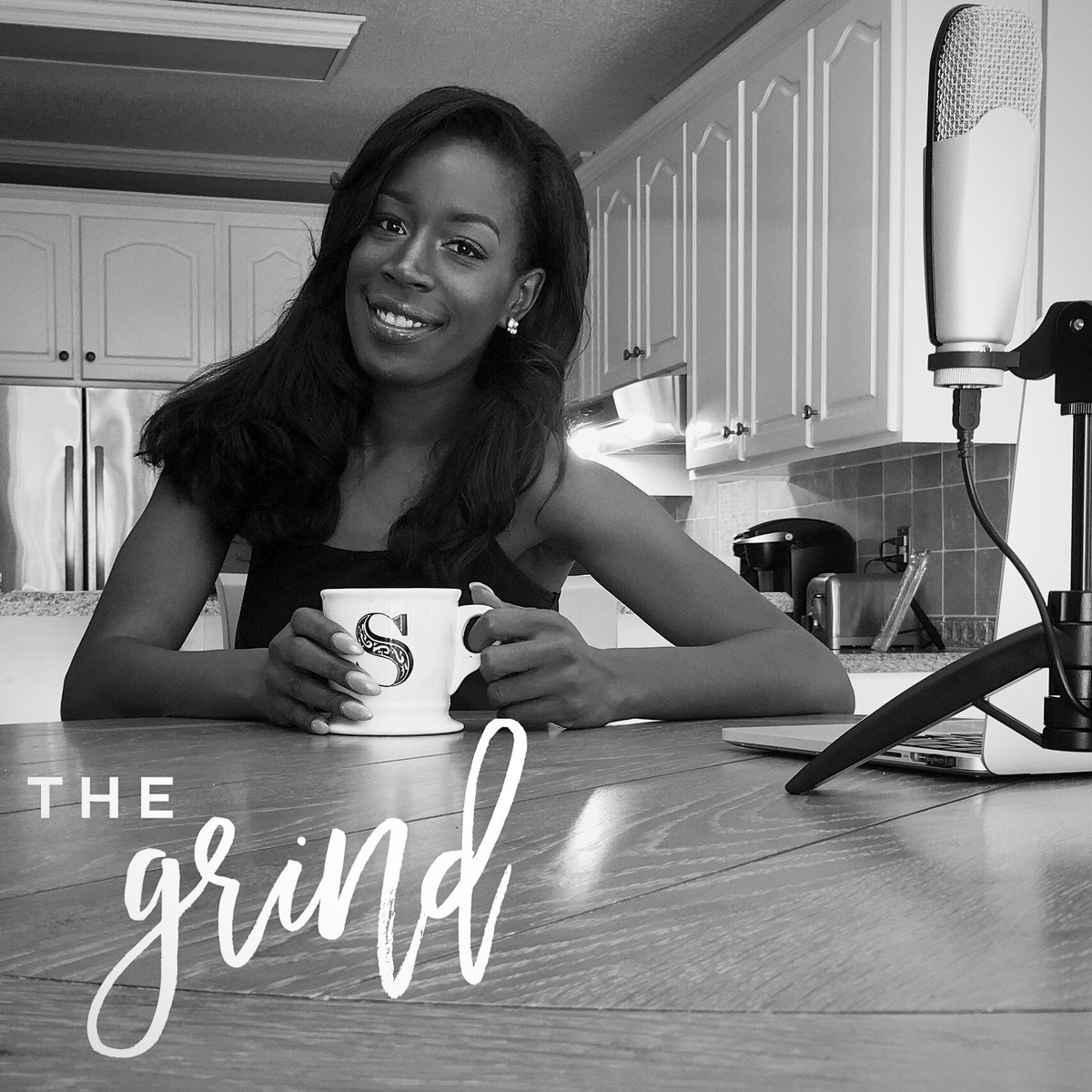 On challenges she's faced convincing companies and organizations to recruit and hire diverse employees:
"By far my biggest challenge has been getting hiring managers to break out of their comfort zones and their inner circles of networks and hire from schools they've never heard of or from non traditional backgrounds."
On the steps that millennial women of color must take in order to better position themselves in work environments:
"The best way women of color can advance in the workplace is to find an ally that is already within the inner circle of authority that can champion you to make you and your work visible to the right people.  By purposely networking within your organization and at minority and non minority conferences and events so that when opportunity comes your name comes to mind."
The biggest lesson she has learned personally as she has grown in her profession:
"You will sabotage the reality of your own success trying to keep up with others' carefully curated social media reality. Keep your integrity, always work hard don't get discouraged when the course changes. What's yours is yours and will come in due time."