(Daily KOS) What happened to 17-year-old Antwon Rose is not unrelated to what has been happening on our southern border. Historians will write about —  and anthropologists will study — this age of toxic hyper-racism, mind-blowing incompetence, and patriarchal bravado. This will be known as the era when it became fashionable to share your mean-spirited depravity without an iota of shame.
Exacerbating all of our already entrenched, intractable issues, is the fact that our current pr*sident continues to show by words and deeds that he's as happy as a hog wallowing in mud to preside over a system that continues to operate with the undergirding assumption that the lives of black and brown people do not matter. Messages have been sent —  overtly and subliminally — that law enforcement agents have free rein to do as they please to minority communities. And so, while we have been rightly preoccupied with the dehumanization of brown people on the outskirts of the country, the slaughter of black folks continues unabated in the inner cities.
According to The Washington Post, 491 people have been killed by police since the first day of January this year. (In my opinion, Killed By Police and The Counted both do a much better job than The Post, but one has gone behind a paywall and the other has discontinued the series.) Using The Post's data, Antwon Rose was the 490th person to fall victim to police bullets this year.
Hours after being sworn in on the local force, a suburban Pittsburgh officer fatally shot an unarmed 17-year-old who ran when police stopped a vehicle that was suspected to be involved in an earlier shooting, authorities said.
The Allegheny County Medical Examiner's Office and a family attorney identified the victim as Antwon Rose II of Rankin. Antwon, an African-American, died at a hospital. He had been a passenger in the car, which authorities suspected of being involved in a shooting earlier Tuesday in a nearby community, Allegheny County police said Wednesday. Not that it will make much of a difference to the investigators, judge or jury, but this time the killing was actually captured on video…along with in-the-moment commentary.
Police and their advocates say that we should not believe our lying eyes. They say that what we see does not tell the whole story and before we draw any conclusions we must wait for the police investigative findings. Yeah, right. I'm not willing to wait.
What happened?
a) We saw boys running from and not toward the police
b) We know that they were unarmed
c) We heard no shouted commands
d) We heard the shots
e) We saw Antwon fall
Apologists who have never seen a police killing that they couldn't 'splain away ask with no hint of irony, "But if he did nothing wrong, why did he run?"  Why did he run? I am not at all shocked that despite all the evidence, society still places the onus on black folks to act rationally when in the presence of people who we know pose an existential threat to us.
Two Years Before Police Murdered Antown Rose He Wrote a Poem Fearing His Life Would End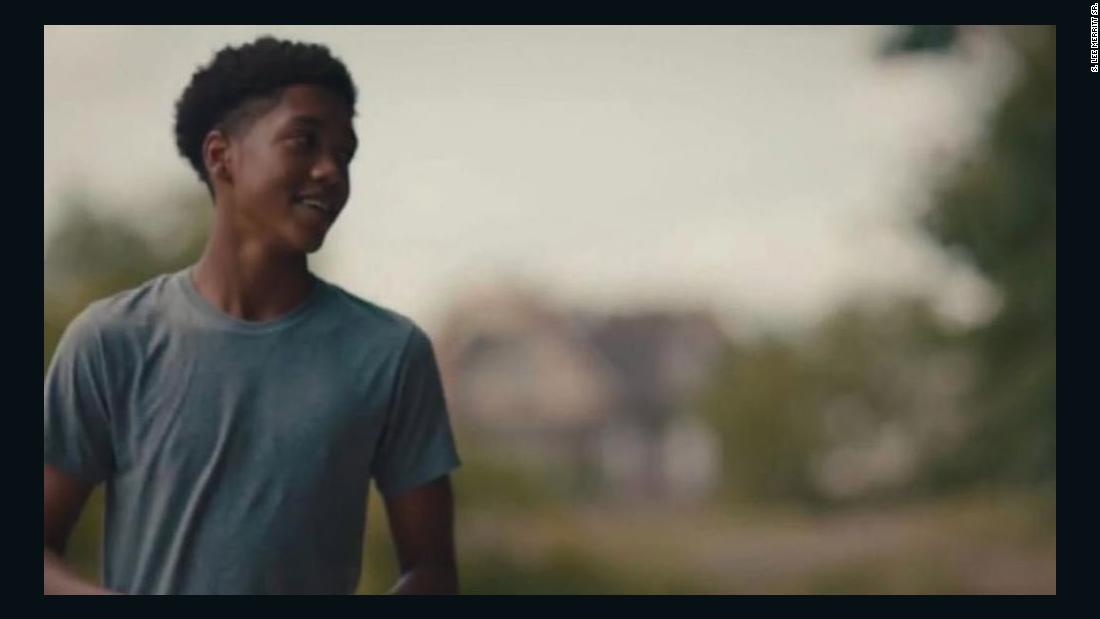 Who was Antwon Rose?
Was Antwon involved in the shooting earlier that evening? A shooting that sent another young black man to the hospital? We don't know. Reports that surveillance cameras captured the teen shooting at the other victim were denied by the Allegheny County Police. What we do know is that at the point that the fleeing young black man was shot in the back, he posed absolutely no threat to Officer Michael Rosfeld, who, btw, was sworn in just that day. Mr. Rosfeld did not kill Antwon because he feared for his life; rather, he made the conscious decision to kill him because he didn't see Antwon as a human being whose life was worth saving.
"From all accounts, he was a generous, hard-working and highly promising student," Merritt said. Assistant Superintendent Licia Lentz of the school district said Antwon was "a very bright young man" who took advanced placement classes.

"He had this million-dollar smile," she said. "He was gifted and teachers were really trying to mentor him."
And more from the CNN article:
She described him as an attentive, mature young man with "such great energy."

The store provides food, toys, clothes, backpacks and other items to members of the community, and Antwon would offer to entertain kids while their parents picked up what they needed, she said.

"He was just a really great kid. He had these really intense, big eyes. He was very smiley, very goofy," Fetterman said.
The script demands that any day now we'll be regaled with evidence that Antwon was no angel. The PD will do their best to dirty-up his image. There'll be an internal investigation and the impartial, dutiful investigators will find that Michael Rosfeld acted within the scope of the law. He will be cleared of all wrongdoing but the city will decide on the monetary value of Antwon's life and will offer that amount to his family.
Because that is how we do.
Antwon's Poem
5/16/2016
I AM NOT WHAT YOU THINK!

I am confused and afraid
I wonder what path I will take
I hear that there's only two ways out
I see mothers bury their sons
I want my mom to never feel that pain
I am confused and afraid

I pretend all is fine
I feel like I'm suffocating
I touch nothing so I believe all is fine
I worry that it isn't though
I cry no more
I am confused and afraid

I understand people believe I'm just a statistic
I say to them I'm different
I dream of life getting easier
I try my best to make my dream true
I hope that it does
I am confused and afraid