Charles Oakley arrested at MSG after reportedly 'going after' Knicks owner James Dolan
In a bizarre moment halfway through the first quarter of a New York Knicks home game, Charles Oakley was removed from his front row seat, handcuffed and at one point brought to the ground after an altercation. Oakley, who spent 10 seasons with the Knicks, was reportedly arguing with owner James Dolan before the situation escalated, according to multiple reporters on the scene.
It took a number of security members to remove Oakley, who refused to calm down even after being escorted into the tunnels. Play briefly stopped with Knicks and Clippers players watching the scene. Oakley was taken to Midtown Precinct South and was charged with three counts of misdemeanor third-degree assault and one count of misdemeanor criminal trespass, according to The New York Times. He was released with an appearance ticket and told his side of the story in an impromptu interview at Jimmy's NYC, a restaurant near Madison Square Garden.
"Me and four friends went to the game tonight and watched Knicks-Clippers," Oakley said in the video. "We had just sat down to have a good time, and then I was asked to leave the building. I asked why, and they said, 'You have to leave because someone ordered me to leave.'"
Oakley also told Frank Isola of the New York Daily News that he was provoked by security guards asking why he was seated near Dolan. Oakley said he purchased his own tickets. At least one person, former Knicks president Dave Checketts, attempted to bail out Oakley, though there were reportedly a number of Knicks fans who arrived at the precinct in support.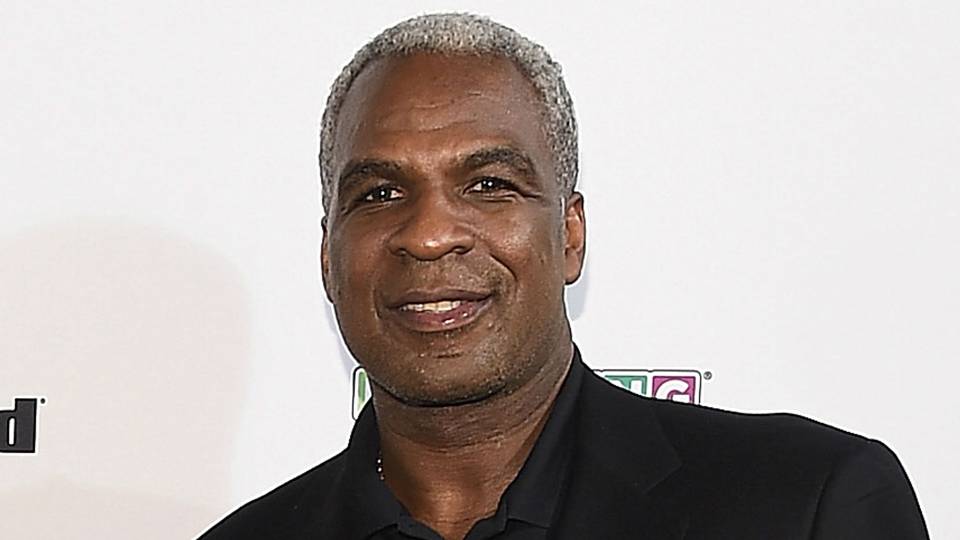 On the court while Oakley was being handcuffed and removed, fans in the arena chanted "Free Oakley." After Oakley was removed from his seat, Knicks president Phil Jackson attempted to calm down Oakley in the tunnel as the game against the Clippers continued on the court.
Oakley, however, was yelling that he did nothing to provoke this reaction from MSG security. While Oakley spent most of his career in New York, he is not affiliated with the team in his retirement and has publicly criticized both Dolan and the franchise. Likewise, the Knicks do not include him in events celebrating the team's 70th anniversary. It's a surprise that Oakley was even in attendance on Wednesday.
Clippers coach Doc Rivers, a former teammate of Oakley's, said the incident was "sad" and "tough to watch."
"It's sad. That was tough for me to watch," Rivers said. "Honest to God, you can see I actually took three steps. I swear I was going to run down there, and then I thought, 'What the hell am I going to do?' But I didn't like that. That's my guy. So that was tough to watch from where I was standing."
Here is what the Knicks PR had to say about the incident
Charles Oakley came to the game tonight and behaved in a highly inappropriate and completely abusive manner. He has been ejected and is currently being arrested by the New York City Police Department. He was a great Knick and we hope he gets some help soon.
"We hope he gets some help soon" sure is some way to end a quickly composed public relations statement.