BWA Rapper Kevin Gates Gearing Up To Hit The Stage This Spring & Giving Back To The Youth
Bread Winner Association (BWA) President Kevin Gates is getting ready to hit the stages this spring and his family, friends and fans couldn't be happier. But before we move on to his music career agenda let us mention that Gates is also excited about his new venture which is giving back to the youth and speaking to them about his pit falls of being in jail based on wrong decisions. The concept is designed with hopes in preventing some of these teens from making the same kind of mistakes. Now onto his musical news below.
Newly-freed rapper Kevin Gates is set to make his stage comeback at the JMBLYA festival in Texas this spring. The hip-hop star, real name Kevin Gilyard, was released from an Illinois prison in January after serving nine months of a 30-month sentence for felony gun possession. That punishment, relating to an outstanding 2013 warrant, was handed down last April, days after the "2 Phones" MC had completed a six-month term behind bars in Florida for kicking a woman in the face at one of his shows.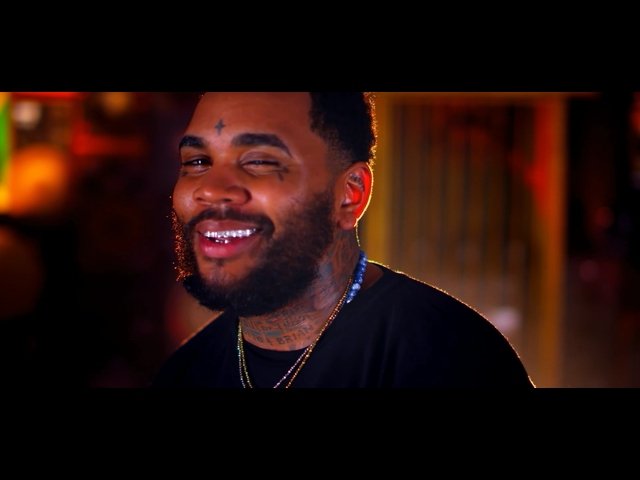 Now Gates, who is on parole, is plotting his live return and has booked his first post-prison shows for May. He will join fellow rappers like Migos, Cardi B, and Playboi Carti for JMBLYA gigs in Houston, Austin, and Dallas, while he is also set to play the Common Ground Music Festival in Lansing, Michigan in July. The concert news emerges shortly after Gates celebrated his 32nd birthday on Monday.
Kevin Gates Music Video ~ Single: 'Imagine That'