Beyoncé and Jay-Z Beyoncé Announce a New Scholarship Program
Beyoncé and Jay-Z aren't just visiting cities across the country to perform — they're giving back to local communities along the way.
The Carters have announced a new scholarship program that will "award one exceptional senior high school student, with financial needs,100K to put toward their enrollment in a college or university for the academic year 2018-2019."
Beyoncé and Jay-Z Beyoncé Announce a New Scholarship Program, Will Award $1 Million to Students in 'OTR II' Tour Cities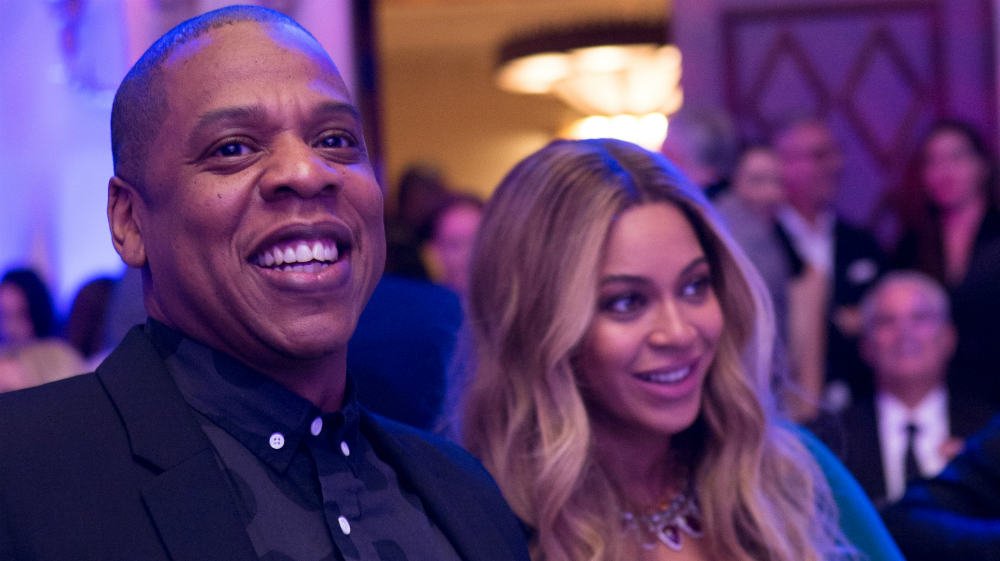 The scholarship recipients, will be chosen by Boys and Girls Club of America in the OTR II tour markets. The markets include Atlanta, Orland, Miami, Arlington, New Orleans, Houston, Phoenix, Los Angeles, San Diego, Santa Clara and Seattle.
Qualified students must demonstrate academic excellence and show financial needs that would make it hard for them to enter a college or university for the academic year 2018-2019.
For more information, check out the press release. 
About BeyGOOD 


Founded in 2013 during the Mrs. Carter Show World Tour, BeyGOOD is an extension of Beyoncé's charitable heart. Through impactful dynamic partnerships, BeyGOOD's mission is to set an example of giving back and paying it forward while empowering others to do the same with what they have in their own communities. BeyGOOD is built on the belief that we are all in this together and each and every one of us can make a difference by giving back.
About Shawn Carter Foundation


The Shawn Carter Foundation was founded as a public charity in 2003 by Gloria Carter and her son, Shawn "JAY Z" Carter, Since the Foundation's inception, over $4MM have supported initiatives to empower youth and communities in need through the Foundation's programs: Scholarship Fund, College Prep and Exposure, International Exposure, Professional Development, Scholar Support and Community & Goodwill Programs.
About Boys & Girls Clubs of America


For more than 150 years, Boys & Girls Clubs of America (BGCA.org) has enabled young people most in need to achieve great futures as productive, caring, responsible citizens. Today, more than 4,300 Clubs serve nearly 4 million young people through Club membership and community outreach. Clubs are located in cities, towns, public housing and on Native lands throughout the country, and serve military families in BGCA-affiliated Youth Centers on U.S. military installations worldwide.
They provide a safe place, caring adult mentors, fun and friendship, and high-impact youth development programs on a daily basis during critical non-school hours. Club programs promote academic success, good character and citizenship, and healthy lifestyles. In a Harris Survey of alumni, 54 percent said the Club saved their lives. National headquarters are located in Atlanta. Learn more at Facebook and Twitter.
SOURCE Parkwood Entertainment