DJ Khaled Boosting Men's Confidence With New CBD Grooming Line
DJ Khaled is jumping into the CBD business with a new line of men's grooming products!
Super producer DJ Khaled is jumping in the weed game with the hopes of developing products with the BLESSWELL brand that will use CBD in their men's grooming products. As the cannabis industry balloons, particularly in the dawn of the plant's de-schedulization, more rappers are getting into the industry as business owners.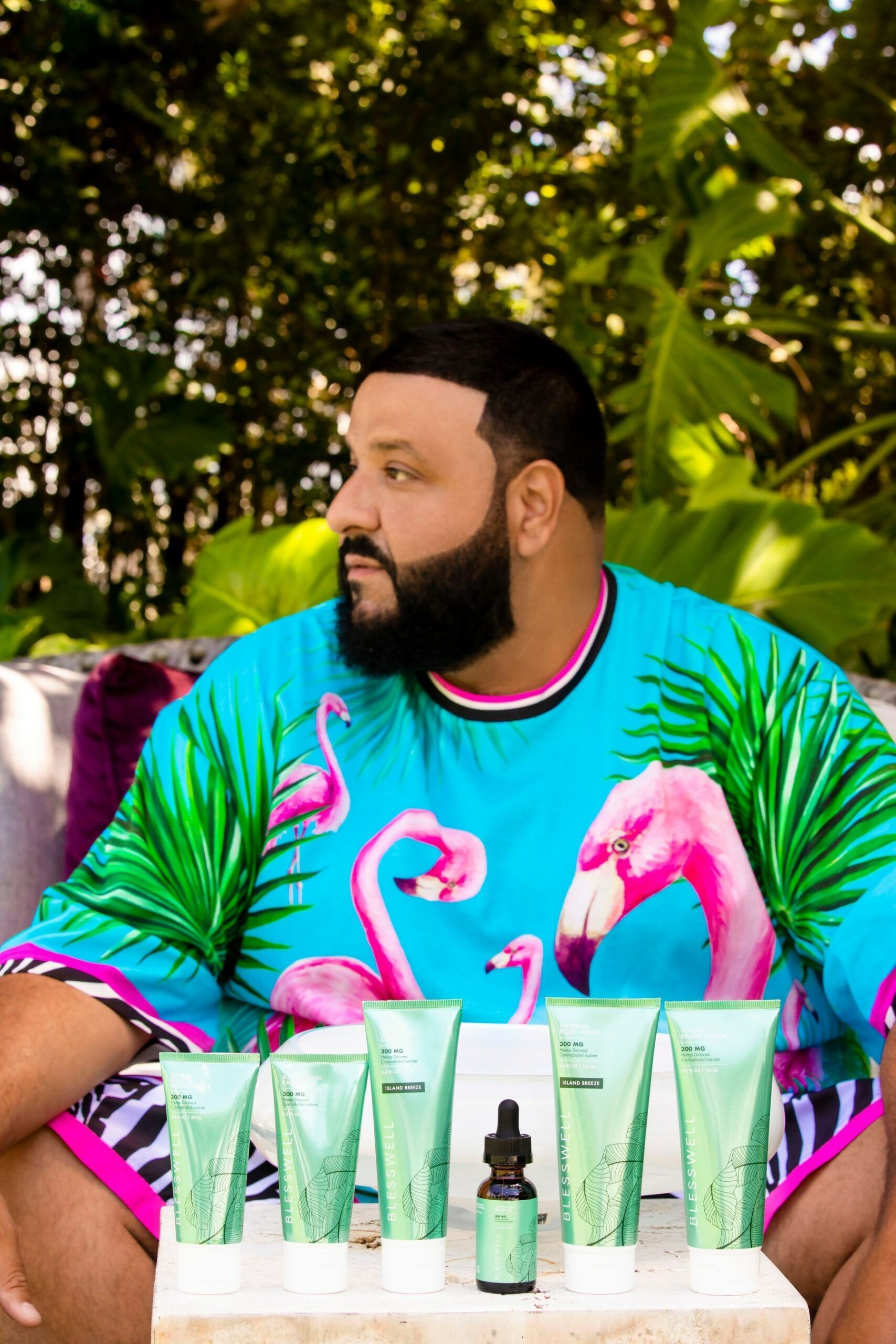 And we are sure … there may be some recreational use happening also. The GRAMMY award-winner wants people to not only think about getting high when they are talking about the cannabis industry but "wellness" and personal upkeep. This is why he teamed up with the Endexx Corporation, one of the nation's leading CBD producers and manufacturers, to develop a "master barber approved, top shelf, everyday grooming collection."
He took to social media to share with his fans. Click here to watch his video